After a wonderful vacation in Acadia National Park, it's easy to slip into a fantasy about moving to Mount Desert Island permanently. Here on the island outdoor activities extend year-round, including cross-country skiing on the carriage roads and ice skating on Long Pond. There's even an informal group of hiking enthusiasts known as Footloose Friends who hit the trails every Tuesday morning. In cold weather it's become a group tradition to gather at a member's house after the hike for hot soup, sandwiches, and coffee.

In addition to living a life that connects to the beauty of nature, there are many other factors that recommend Mount Desert Island as a year-round home for families and retirees alike. Built on fishing and boat-building, MDI has grown into a community of about 10,000 residents who also benefit from three educational and research institutions: College of the Atlantic, Mount Desert Island Biological Laboratory, and Jackson Laboratory..

Education is a core value of many residents. MDI High School, with over 550 students, all of the towns on the island, as well as five surrounding mainland and four outer island communities. Highly regarded for its strong student-teacher ratio of 11 to 1, as reported in U.S. News and World Report, MDI High offers advanced placement, honors, college preparatory, and special education programs.

If you want to continue to "stimulate your life through the joy of learning", Acadia Senior College offers a surprising variety of courses primarily for adults over 50. From the practical to the esoteric, course offerings have included Appreciation of the Classical Museum, Astronomy 101, Introduction to MDI Geology, Jewish Folklore and Story, and The Old West: Three Books into Film. With the exception of one part-time office administrator, all Acadia Senior College staff members, including the instructors, are volunteers—reflecting the vibrancy of the community.

Through a broad array of lectures, exhibits, film series, and cultural programs, public libraries also play a strong role in the MDI community. When summer visitors leave, the libraries continue to hum. From the well-regarded toddler storytime sessions at Southwest Harbor Public Library to the learning a new language program at Jesup Memorial Library in Bar Harbor, you'll find art, history, and culture thrive in the libraries on MDI.

The community's healthcare needs are served by MDI Hospital, a 25-bed critical access facility and a network of health centers around the island. With a focus on primary care, the hospital gets high scores on patient satisfaction. On the island there are additional medical practices, physical therapists, and veterinarians.

Not to be underestimated is the convenience of nearby Ellsworth, which was Maine's fastest growing city from 2000 to 2010. Its big-box stores and outlets (notably absent from MDI) are frequently mentioned by residents as handy for staples and good for the pocketbook, too.

But what's it like in the winter (and does it really last from November through May)? Summer visitors appreciate the moderating effect of the ocean, making the average high in July just 79 degrees. The ocean also keeps the island relatively warm, with the average high in January in the low 30s and significant snowfall unusual before December.
Additional Resources
ArtWaves
207-266-0010
ArtWaves is currently home to three visual arts studios where people of all skill levels can dabble, or hone their skills, in sculpture, figure drawing, or painting in a variety of media, learning techniques from some of the best working artists in the area. The state of the art dance studio offers a variety of movement classes for expression, fitness, and fun.
Bar Harbor Bank & Trust
888-853-7100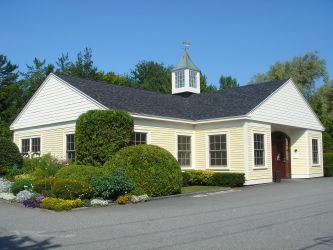 Looking to finance your business, purchase your dream home, or find a better checking relationship? We are here to help you achieve your financial goals. Member FDIC/Equal Housing Lender.
Bar Harbor Savings and Loan
207-288-3685

Our mission is to provide every customer with the best personal service and attentiveness possible. We will provide our customers with competitive deposit and loan services.
Quietside Realty
207-479-3371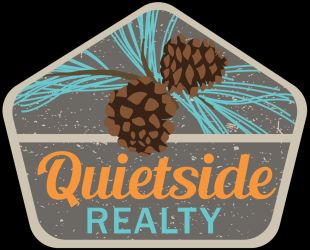 Connecting you to your new home is one of my passions. I am Bonnie Boisvert from Quietside Realty, a year round, full service brokerage. I have been a real estate agent for 19 years and was in banking and home rentals for 15 years prior to that. With all my knowledge and experience in coastal Maine, I can make the search for your home an adventure.
Allen Insurance and Financial
207-244-7246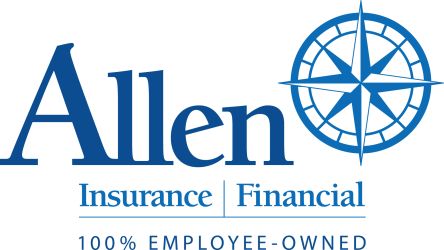 Our friendly, knowlegable insurance specialists are island-based. From a basic home & auto insurance package, including flood insurance to complex business or marine insurance risks, we are ready to help & respond quickly to questions & claims needs.