Southwest Harbor Week Calendar
Celebrating the Quietside of Acadia with a week of educational and entertaining events.
Friday, October 6
SWH & Tremont Chamber of Commerce's Annual Wine Tasting
4-6PM: The ticket includes the wine itself. And food, cheese and other substantial eats. There will be around 45 different wines from eight or nine different regions or countries. This is an intimate event, with opportunities to taste the wines, talk to the experts, and place orders for your favorites. Click here for more information.
---
Saturday, October 7
Island Arts Association's Oktoberfest Downtown
10Am to 3PM on the Pemetic School Lawn, downtown SWH. Wonderful locally made arts and crafts to help you celebrate the harvest season! Click here for more information.
---
Saturday, October 7
Acadia's Invitational Oktoberfest
Noon-5PM: Our annual brewfest featuring live music, great food, local crafts, games, and of course, great beers! Get your tickets in advance or at the gate. Click here to visit our website for lots more information!
---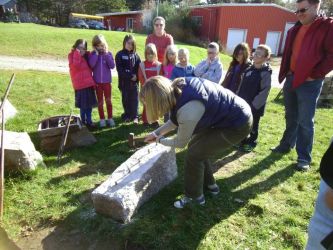 Wednesday, October 11
Tour of a quarry in Hall Quarry
9AM: Granite Industry Museum Curator Steve Haynes will lead a tour of the granite quarry at Williams Boat Yard in Hall Quarry
---
Friday, October 13
Floating through the Past: The Histories of Somes Sound
1:30PM: Cruise Somes Sound on the Sea Princess while Tim Garrity, Executive Director of the Mount Desert Island Historical Society, peels back the curtain of time to reveal scenes of past events on one of the east coast's most spectacular ocean inlets.
---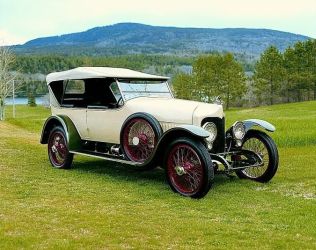 Saturday, October 14
Seal Cove Auto Museum
Cars and Coffee: A Taste of Europe
---
Sunday, October 15
MDI Marathon Finish Line Festival
10AM to 3PM: Greet the marathoners as they cross the finish line of Runner's World's "Most Scenic Marathon". Enjoy live music, varied food, and a festive atmosphere as the Quietside winds down for the season.
---